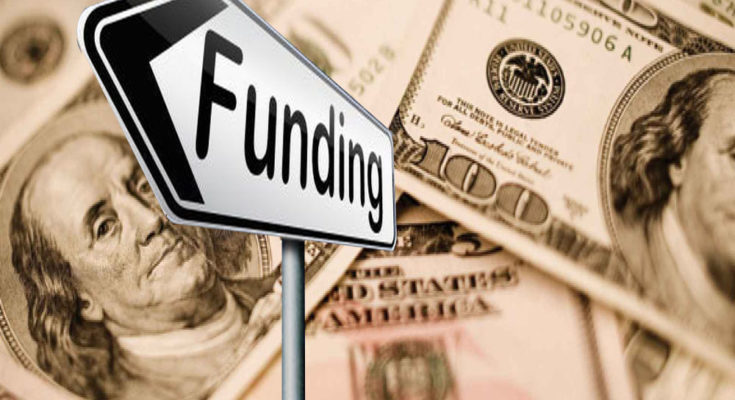 You have choices in sources of working capital finance and in business credit solutions.
It is all about understanding the problem and knowing where to go for the solution, so let's look at those two key issues. Understanding the problem is not something you have to read about, as a business owner and financial manager in Canada you live the capital 'crunch' or 'challenge' every day.
Working capital is best understood as your operating capital, and you have investments in receivables, inventory, that's where your investment currently lies, and your goal is to monetize those assets in the best manner possible.
The textbook definition doesn't really help us out – our accountants and analysts tell us to go to the balance sheet, subtract current liabilities from current assets, and, voila! That's working capital!
One of the biggest contradictions that you need to understand is the issues of assets, profit, liquidity and turnover. Once you have a handle of those the concept of working capital and, more importantly, the solutions start making more sense.
We hate those textbook definitions we referred to, but we will agree that the calculation we shared needs to be positive – you do need more inventory and receivables combined as measured against payables and other short term liabilities. How you manage those short term assets of A/R and inventory is the challenge.
Many business owners quickly realize that one of their liabilities, i.e. payables, is actually a large asset in measuring capital and managing it. That is because if you can continue to convert inventory into A/R into cash, and slow down payables you are achieving working capital progress.
Is there a perfect way to measure your working capital needs and progress? One of those methods is to check into the 'cash conversion cycle '- It's …
Choose Your Sources of Working Capital Finance for Business Credit

Read More