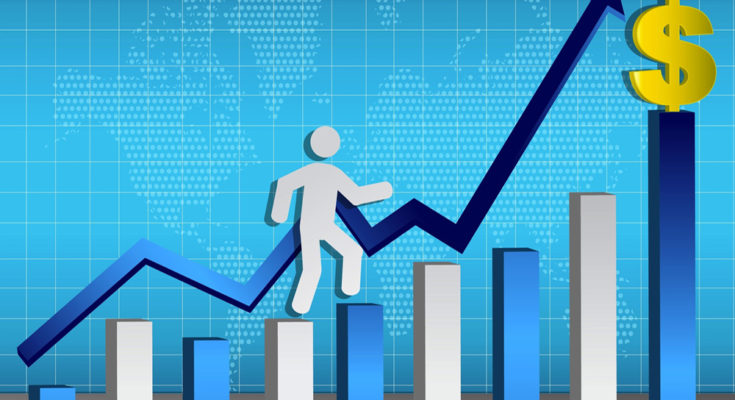 There is a common definition of two big areas of stock investments: fundamental analysis and technical analysis. Fundamental analysis is a more common and old type on investment where you evaluate a company's profile and see if you believe that they are either over-priced or low-priced. This type of analysis is used by big time market players as Warren Buffet and Benjamin Graham.
Technical analysis on the other hand, is becoming widely popular and is getting more and more attention from the media. This is especially true since nowadays, many proclaim that the old and (not-so) safe strategy of "Buy-and-Hold" is now long dead. This has some truth in when you take Japan as an example: did you know that an investor how has bought some shares thirty years ago on the Japanese stock market, has now pretty much the same amount of money? No profit, no loss. Great!
Buy and hold used to be a really and sound strategy for a lot of different markets, but nowadays you might think again before doing that. There is common joke out there that there is a new name for this strategy: instead of buy and hold, they are now calling buy and pray. And that is what you should be doing if you believe that this strategy alone will make you rich.
I'm not saying that you should never ever use this strategy, but take it with a grain of salt if you do not want to be disappointed. This strategy has shown in the past huge profits, but they might be no longer available to most investors. Market conditions change all the time and with them, old good strategies might fall apart entirely, or at least underperform others, when these changes take place. So, make sure you do a full …
Buy And Hold Strategies Are Now Called Buy And Pray

Read More