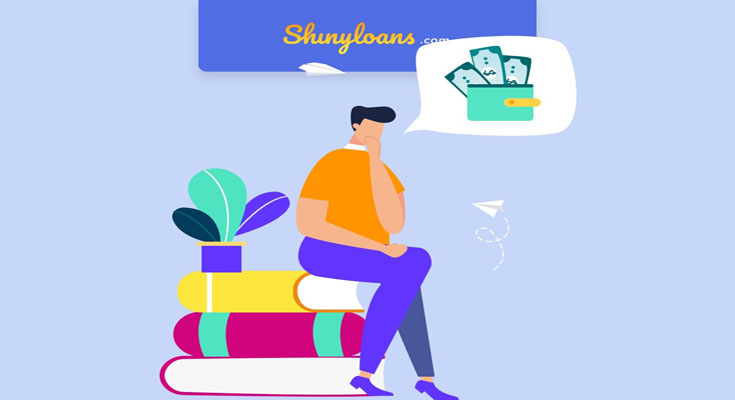 It can be tough to stay motivated when you have to separate most of your time and money on paying off your debts. No matter if you own a mortgage, an auto loan, or credit cards, altogether these may create a debt burden with no probable way outs.
If you are working on paying off a large amount of debt, you know just how difficult it can be to stay on track. It's easier to find motivation at the start than when you are close to the finish line. Today we will discuss a simple tool named the debt progress thermometer that may help you out during your entire debt-free journey.
What is a Debt Progress Thermometer?
A debt progress thermometer is a simple illustration of your outstanding obligations. There is a thermometer figure on the left side, and on the right-hand side is a column where you need to list out each of your debts that need to be paid off to become debt-free. You simply can list them in а random order. However, financial experts strongly advise paying off debts in an order from high-interest debts to lower.
Firstly, focus on the most expensive debts, such as short-term cash loans. As you pay down each of your debts, you need to paint the thermometer illustration. When you eventually paint out to the very top, it means you are completely debt-free. Once each of the individual debts has been paid in full, you can cross them off and enjoy your debt-free life.
How Efficient is this Method?
You may feel that the idea of becoming a debt-free person is fairly enough to stay motivated, so why do you need to have a visualization of your goal?
In fact, everything starts to be easier when you have an exact …
How to Become Debt-Free?

Read More