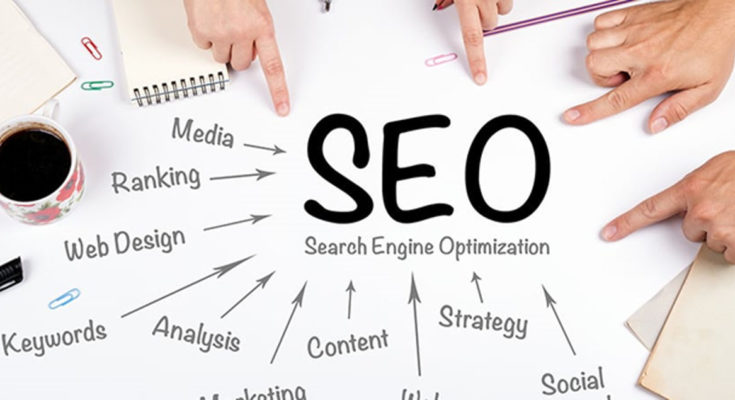 Digital marketing is a diverse collection of marketing techniques powered by modern technologies, including the internet, artificial intelligence (AI), and data manipulation technologies. Most entrepreneurs and digital marketing experts, including Eyal Gutentag, agree that SEO marketing is at the heart of modern marketing practices – at least on the E-commerce space.
A majority of companies use SEO as their main inbound marketing strategy. As much as SEO is a useful marketing tool, it can also be used to sabotage a business's marketing efforts.
What is Negative SEO
Negative SEO is a black hat practice where unethical SEO tactics are used by unsavory competitors or hackers to sabotage a business's ranking on SERPs. Although favorable SERP rankings may take years to develop, it might only take a few months or even weeks to lose valuable ranking positions. Negative SEO attacks can be perpetrated in several different ways, including:
Backlinks manipulation
Hacking
Fake online profiles
Bad reviews
Click fraud
Content scraping
Some of the most common black hat SEO techniques involve linking to your site through "bad" or spammy websites and hacking the site to cripple its performance so as to annoy visitors and ruin the user experience. Many attacks in the past have involved a combination of several tactics, including using fake online profiles and reviews to destroy a company's reputation.
How to Protect Yourself from Negative SEO
There is no single way to protect yourself from negative SEO. However, there are several measures that you can take to ward off attracts and stay safe. First, don't compromise on your site's security; this should keep away hackers from gaining unauthorized access to critical assets.
Secondly, track your online mentions on social media, forums, and other websites and also try to weed out fake reviews on Google and other directories. Crucially, …
Protect Yourself Against Negative SEO

Read More