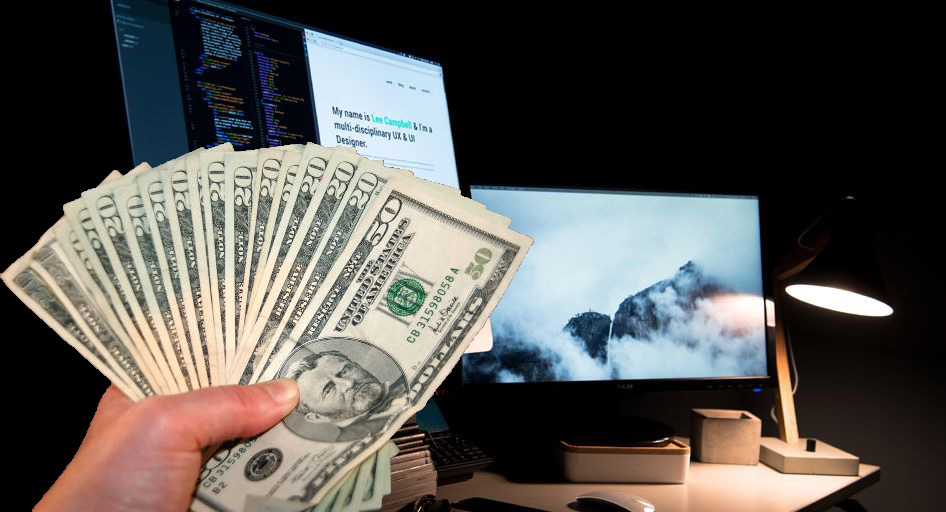 Blog monetization is a hot topic in the blogging world, and it seems as though the overcrowded blog scene has created a stage for many internet entrepreneurs. A lot of new internet startups are trying to create new diverse ways for publishers to monetize their website. The new publishers that are sometimes categorized as blogging or online magazine startups are looking for unconventional ways in order to catch up with the more established competition.
The majority of bloggers and online publishers are running ads by Google. The Google AdSense network turned 10 this year, and many publishers have been thanking Google for a worthwhile relationship that has benefited them throughout the years. While many bloggers are satisfied running their blogs according to the 10 year old status quo, there is a large community of bloggers who are looking for a change. Google ads are still a very viable monetization strategy, but today Google is not the only service that is able to recognize your content and provide ads that relate to your audience.
Google AdSense Is A Safe Bet
While Google AdSense is still the most common method used to monetize a blog there are cons like in every product in the world, nothing is perfect. Selling your precious web page real estate could be profitable, but that doesn't always make it the best solution. Banners are a popular way to monetize your pages if you are the owner of a successful blog. The banners may take up more valuable locations on your website, but they will earn you significantly higher profits. Acquiring banners are easy and you don't need to sink too much money into finding a few good ones for your website. Although using banners to monetize your pages is simple, you never really know how effective the banners will be.
A lot of bloggers consult with me regarding sponsored reviews, and I always remind them that monetizing through sponsored reviews is not as easy as it seems. You need to be really interested in checking products, and you can't charge too much upfront. In fact, until the post is published I often recommend not taking an initial fee. Once you become a pro then you will have the credibility to really start making a profit for the time you invest. Also keep in mind that the review must be favourable without being bias. Some people might tell you that focusing on reviews is a waste of time, I think it is really up to you and your strategy.
In Image Advertising
So aside from Google Ads, sponsored reviews and banners is there anything else? The answer can be found in a small number of innovative companies that have developed new techniques, some of which are actual web apps and others are new affiliation strategies. One example that I really like and I have advocated in the past is imonomy. This unique company specializes in in-image advertising. They offer a sophisticated monetization strategy in which their technology allows …
Read More