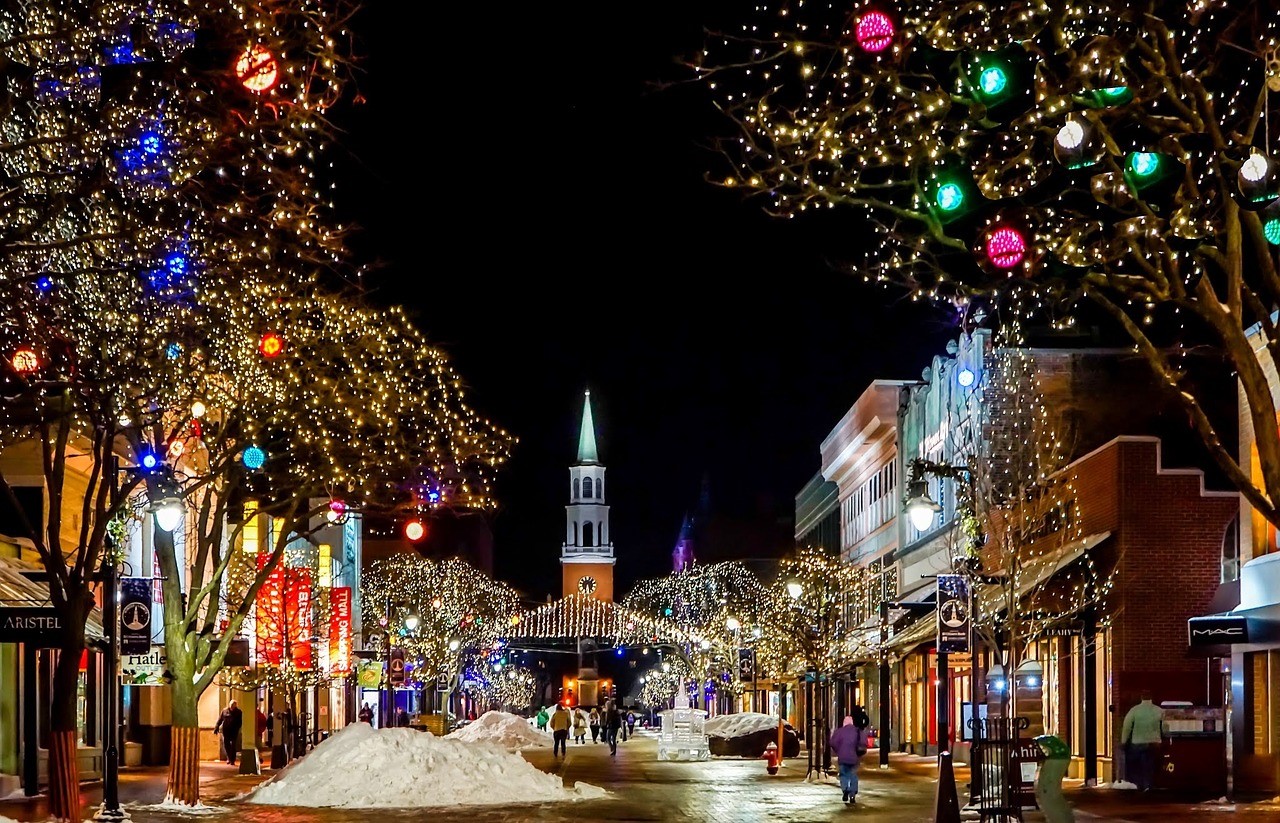 Falala-la-la-lala-lala!
Less than 10 days to go before Christmas! Well, aren't you excited? True enough, there is a lot to rile you up during the holiday season. We're talking about heaps and heaps of presents, scrumptious Christmas dinners, and rocking year-end parties. There is practically no season better than this.
But besides the merry-making, the holiday season has earned its infamous reputation for one other reason: Trash.
Just imagine. Every present you open has a corresponding gift wrap going to the trash. Every letter or postcard you read has a corresponding envelope that gets thrown in the waste bin. Every natural Christmas tree, wreath, garland, and flower arrangement you use as Christmas decoration gets thrown out after the season ends. Not to mention, that's a hundred, maybe a thousand plant life, less to process the pollution caused by greenhouse gases.
You see, Christmas may be the season to be merry but it is also the season to be responsible. We can't just have fun and think that everything will be alright. Thinking "Waste management isn't our problem; let's leave it to the government" is suicide. This kind of ignorance is what brought us to this time. It's the way of thinking that brought about global warming, ozone depletion, and deforestation. This is what websites like Serenata Flowers have to say: Naivety, ignorance, and listlessness are three of humanities' greatest enemies. When we choose to turn a blind eye to things that matter, we end up destroying what truly matters.
This Christmas, it's time to spark up a revolution. It's time to give birth to newer and greener traditions. There are many ways we can enjoy the holidays without having to ruin the environment. We must remember that beyond the festivities is the Earth suffering from our abuse. We should always give as much as we take.
You can start with promoting reusable wares. Forego the use of plastic utensils, cups, and bottles during Christmas parties and gatherings. Straws, especially, accumulate at an alarming rate during the holidays. Businesses, those dealing with food items especially, should also opt for biodegradable packaging. Cakes, pastries, cookies and the like should be wrapped in paper bags and boxes instead of the usual acetate. To top it off, people should really invest in reusable Christmas trees (the type that can be assembled) so that they won't have to cut down a pine tree each and every year. Yes, it may feel a little different – no fresh pine scent, no natural leaves. But we're telling you; it's going to be a good difference. Think of it as paying tribute to the world this yuletide season. After all, the world needs some Christmas lovin' too.
Start the change with you. Learn to recycle waste materials after Christmas ends. Clean up after yourself and don't just leave everything to the authorities. This is not one person's battle; it's everyone's. So motivate yourself to do better this year, you'll definitely get into Santa's nice list!
Merry Christmas to all!